You have to assume this dude has never heard of Liam Stacey or of the short stint in prison that Stacey got for spewing out a load of racist abuse the day that Fabrice Muamba had a cardiac arrest at White Hart Lane:
Yes, it's disappointing when your team get a solid beating. But did you notice any QPR or Norwich fans laying into their teams' players in this fashion last week? Southend-based Alan Haywood, though, feels that it's OK to have a go at every member of the West Ham side that got turned over by Swansea today. The black players? For the charming Mr. Haywood they get to be called "nigger".
Call the cops? Someone will. He shouldn't be hard to track down. A number of people on Twitter are claiming to know that he works in the Southend branch of the Mecca bingo hall chain. Someone has even tweeted a mobile number that is meant to be his. Perhaps Alan will get a better haircut in jail: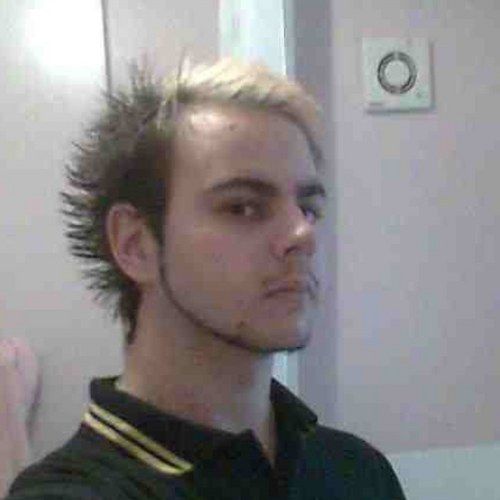 In the meantime, consider whether this sort of nastiness is out of character. Looking at some of Haywood's gems, you'd have to think perhaps not. He's big on making aggressively sexual remarks, often directly "@" young girls. He tends to get rather put out if he doesn't get the reply he's hoping for.

During those long, lonely and frightening hours in custody, perhaps little Alan, who left Southend's Cecil Jones College in 2006, can seek comfort in his favourite Harry Potter books and Tinie Tempah tracks. Will his twenty-two Facebook friends miss him when he's offline, scared out of his wits by the hardened lags around him?